Endometriosis is a painful medical condition that numerous women suffer from. This is a more common occurrence in recent times. This may be due to the modern way of living that women have adapted to in recent days. Lifestyle patterns have changed, and diets have taken a turn for the worse. All of these in conjunction together create room for certain gynecological issues, such as cysts, fibroids, and endometriosis.
You can book a consultation for endometriosis and associated complications at a top hospital in Siliguri. There are medications and treatment procedures that are affordable and easily made available for all. These can be easily availed of at the hospital itself.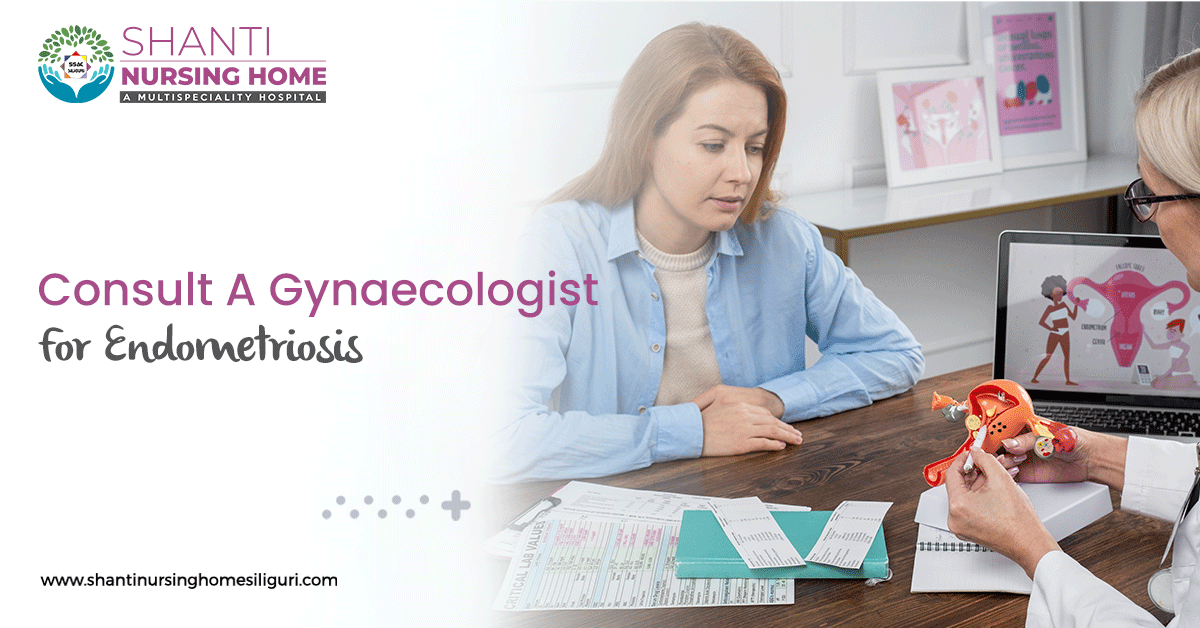 A gynecologist who is experienced and has dealt with plenty of cases of endometriosis before will be attending you at the hospital. You can book a prior appointment with them by calling the authorities at the hospital where they will allow you a certain amount of time.
Endometriosis refers to a situation when there is a growth of a lining outside of the uterine cavity. This lining may also grow in the ovaries and the entire pelvic cavity, although such occurrences are rare. In even rare occurrences, the lining may overtake the pelvic cavity as well. This lining comprises tissues that form the endometrium.
Severe pain is usually observed in women who have been suffering from endometriosis for a considerable period. Following are a few of the commonly observed symptoms in patients suffering from endometriosis:
Formation of adhesions in the pelvic cavity
Formation of scars in the reproductive region
Irritation and itchiness
An enormous amount of pain during the menstrual cycle
Development of cramps during the menstrual cycle
Experiencing lower back pain during the menstrual cycle
Painful sexual intercourse
Irregular bowel movements
Issues with fertility and conception of a child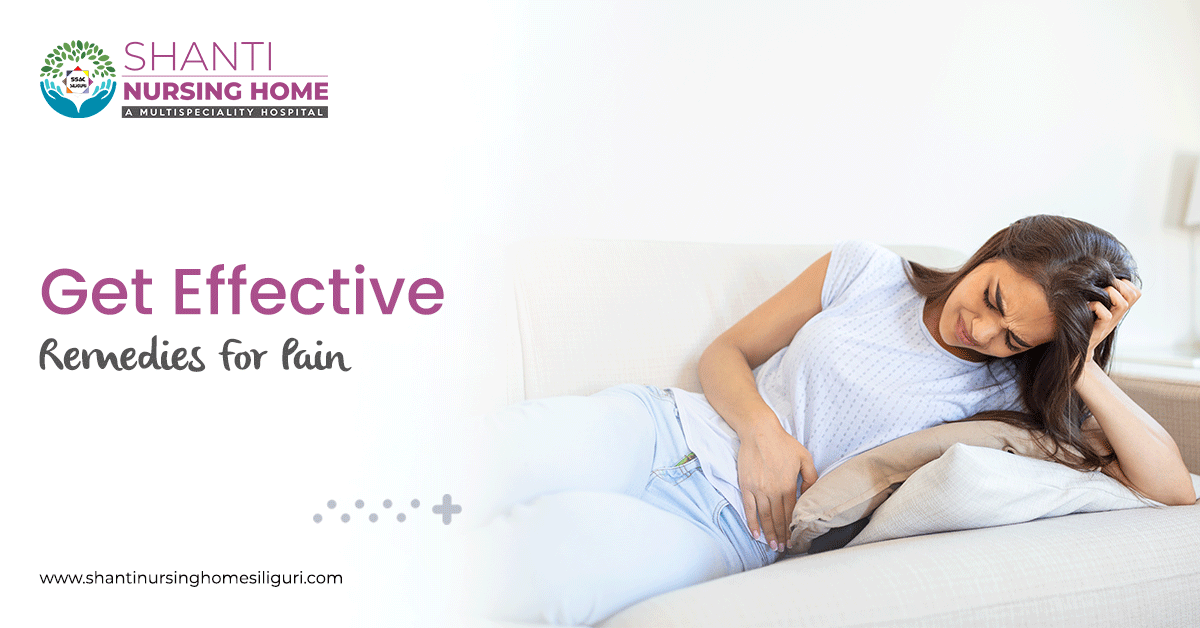 Effective remedies for pain can be availed of when it comes to pain caused by endometriosis. These include medications, hormone therapy, usage of hormonal contraceptives or contraceptives for menstrual cycles. The latter may often give rise to side effects such as unbalanced hormones or excessive hair growth in the body which is unwanted. Surgical methods like laparoscopy or hysterectomy can be used, but these are not the first choice for doctors.
Surgical treatment options are available for endometriosis, however, doctors only recommend invasive procedures when medication or other non-invasive treatment procedures fail. You can consult a gynecologist in Siliguri for complete assistance and guidance regarding your issue. You have to undergo a complete physical examination, certain tests will be conducted by the doctors before they come to a conclusion regarding the right treatment facility for you.
---