Your Best Gynaecologist
For Overall Wellbeing
Gynecology is a department that deals with the overall reproductive health of women. This is a crucial department that looks forward to two lives at once. A Gynaecologist helps a woman and her unborn child with expert medical care and supervision to ensure the perfect health and happy family.
At Shanti Nursing Home we have a team of the finest gynaecologist in Siliguri who are always there to help a patient in every aspect and provide them with the required guidance so that they can experience a smooth delivery process without any complications. Their endless years of experience and success allow them to implement the right treatments at the right time.
When To See A Gynaecologist?
A visit to the gynecologist is suggested for yearly screening and any time a woman has worries about gynaecological disorders, like pelvic, vulvar, and vaginal torment or abnormal bleeding from the uterus.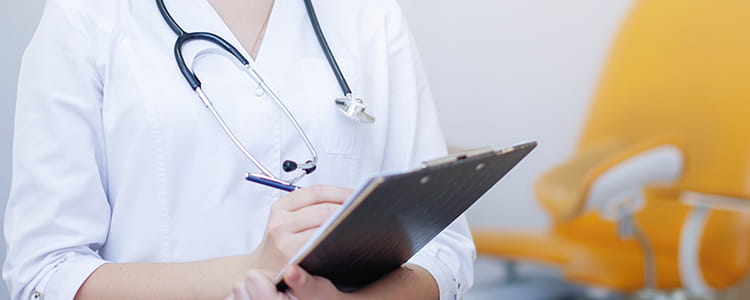 Conditions Normally Treated By Gynecologists Include:
• Issues connecting with pregnancy, fertility, period cycle, and menopause.
• Family planning, including contraception, sterilization, and pregnancy termination.
• Issues with tissues that help the pelvic organs, including tendons and muscles.
• Sexually Transmitted Diseases.
• Polycystic Ovary Condition Syndrome.
• Urinary and Stool incontinence.
• Benign states of the reproductive tract, for instance, ovarian cysts, fibroids, breast issues, vulvar and vaginal ulcers, and other non-cancerous issues.
• Premalignant conditions, like endometrial hyperplasia, and cervical dysplasia.
• Cancers of the reproductive tract and the breast, and pregnancy-related tumors
• Congenital irregularities of the female pregnancy tract.
• Endometriosis, a constant condition that affects the reproductive system.
• Pelvic incendiary infections, including abscesses
• Sexual dysfunction.
Factors that make our gynaecologists the best
1. Experience
Experience is the most crucial parameter that one should observe before going for any visit. This is mainly because an experienced doctor can easily guide you towards better healthcare services. Having years of practice in the same field of study makes them an ideal person to help you go through a smooth delivery process. Therefore choosing an experienced gynaecologist in Siliguri will definitely give you an upper hand in both individual and child healthcare.
2. Academics
This is the next parameter that every couple should put their focus on. Academics help you to understand the quality of the doctor and its credibility to handle different situations. You should definitely visit a gynaecologist who has done their academics from reputed institutes so that you feel confident about the whole procedure.
3. Ratings
Ratings from trusted and authorized organizations make or break the reputation of a specialist. Before making a visit to any gynaecologist you must do your research properly both online and through word of mouth. This is mainly to instill the required confidence and to know that you are heading for the right person.
4. Affordability
The doctor you are visiting should come under your range otherwise things can go pretty ugly with the expenses. Therefore you should search for a gynaecologist that is easily affordable and matches your budget.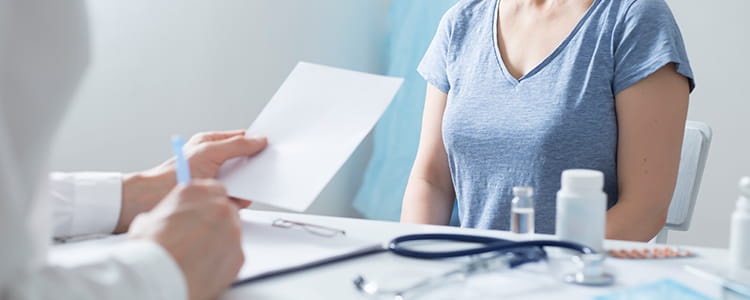 Most Trusted hospital In Siliguri For Gynecological Care
Shanti Nursing Home is one of the most trusted hospitals in Siliguri. We offer some of the best gynaecologists in Siliguri who are highly reputed in their field of study. Our doctors easily fulfill all the above-mentioned criteria with relative ease and conviction. They can guarantee you with proper health care and treatment procedures at affordable prices.
Specialities at Shanti Nursing Home