The Most Reliable Burn Treatment
In Siliguri
Burning is one of the most minacious accidents. The afterward result is unendurable pain, blistering,and extreme irritation on the burnt skin. Burns areskin tissue damage resulted by heat, fire, chemicals, electric caution, radiation or the sun.
There are four phases of burns, first-degree burn, second-degree burn, third-degree burn, and fourth-degree burn. In a third or fourth-degree burn, intensive treatment is severely needed. To deal with this crucial phase, burn patients deserve the best possible intense treatment. The remarkable hospital in Siliguri, Shanti Nursing Home provides the best burn treatment in Siliguri.
Specialties of Shanti Nursing Home in Burn Treatments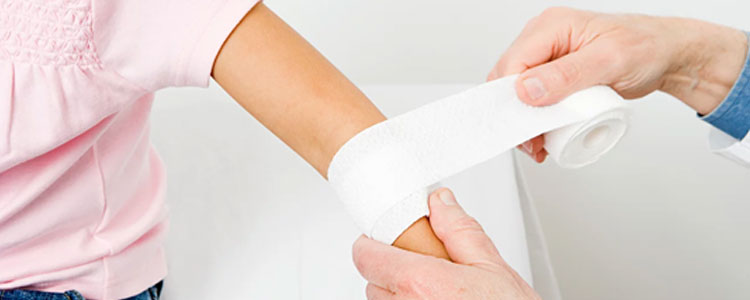 Guidance By Expert Doctors

Post Treatment Observation

Advanced Medical Equipment

Fast Treatment
The Burn Care Unit Serves Their Proficiency In:
Expert Burn Care Team

Intensive Caring Rooms

Perfect Maintenance of Hygiene

Efficient Care Unit to treat first, second, and third-degree burns

Plastic Surgery Treatment for acute burns and burn deformities

Psychiatric Support to the Burn Patients
The Burn Patient Care Unit of Shanti Nursing is proficient at providing the best burn treatments even for third-degree burnt patients. A remarkable number of burn patients have been cured under the treatments of Shanti Nursing Home.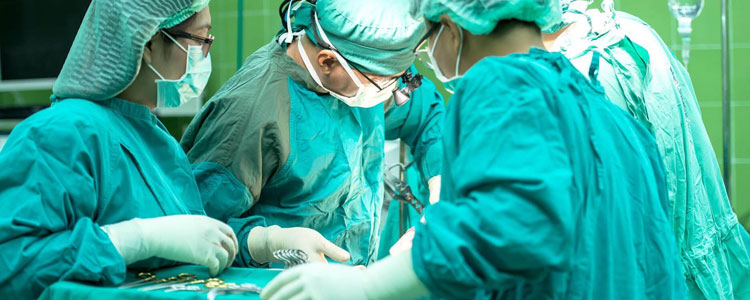 Shanti Nursing Home Burn Unit is dedicated to provide tertiary level treatments in burn incidents. They maintain proper hygiene to prevent all kinds of infections from the patients.
The first and second-degree burns can be treated at home with an antibiotic cream or other creams or ointments prescribed by a doctor. But when it's about a third or fourth-degree burn, then intensive treatment is severely needed to treat the burns, such as intravenous antibiotics to prevent infection.
Burn treatments are extremely complicated as well as challenging. The entire process of treatment must be carried out with clinical proficiency and intensive care. Apart from other treatments, Shanti Nursing Home equally serves its proficiency to provide the best burn treatment in Siliguri.
Specialities at Shanti Nursing Home