The Best Poisoning Treatment
In Siliguri
A poison can be any substance that is harmful or sometimes fatal to the body. Any substance that is harmful when swallowed is known as Poisonous. Poisoning is the effect that occurs when a poisonous substance is swallowed, inhaled, or comes in contact with the skin, eyes, or mucous membranes.
Be it food poisoning or any kind of other types of poisoning, caused by agricultural (pesticides or insecticides) and industrial chemicals, biological poisons (animals or plants), drugs, and health care products, it could affect our health from minimum to maximum level. Sometimes,severe poisons can lead to death. At Shanti Nursing Home, we provide the best poisoning treatment in Siliguri.
Our General Approach In The Management Of Poisoning Cases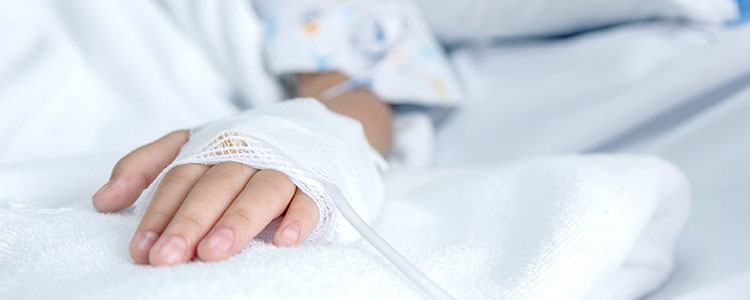 Clinical Assessment and Diagnosis

Emergency Stabilization

Active Removal of Toxic Substance

Antidote Therapy

Nursing and Psychiatric Care

24 X 7 Proper Surveillance Under Expert Doctors
Rely On Our Dedication
Apart from food poisoning, several chemical poisoning cases have also been treated at our nursing home. North Bengal people also suffer from snake bites from some of different species of venomous snakes. Our expert team treats those cases as well. In every poisoning case, we are always dedicated to serving the best poisoning treatment in Siliguri.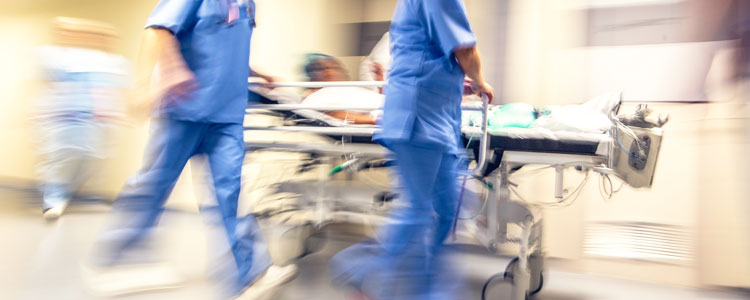 Specialties of Shanti Nursing Home in Poisoning Treatment
Fast & Accurate Diagnosis

On-Time Treatment

Sufficient Emergency Rooms

Experienced Doctors

Expert Medical Team Specially For Poisoning Treatment

Well-Equipped ICU

Advanced Medical Technology

Latest Medicinal Support
We are dedicated to providing the best treatment to every patient. We deal with poisoning cases with utmost care and delicacy. A quick response medical team is always stay assigned for poisoning cases. Food poisoning case is the most common in general.
Poisoning is a serious matter, and it has to be taken care of with accurate diagnosis and treatment. Shanti Nursing Home is serving proficiency in poisoning treatment in Siliguri.
Specialities at Shanti Nursing Home