Plastic surgery in Siliguri giving restoration a new meaning
Plastic surgery is one of the specialized fields that have been overly exaggerated in pop culture where after this procedure an individual gets transformed into another person. In reality, plastic surgery is used for restoration, reconstruction, or alteration of the human body. Plastic surgery in Siliguri has undergone a great up-gradation with respect to the quality of doctors and the equipment used. Therefore this department has been able to produce impeccable results for the past few years.
Cost of plastic surgery in Siliguri
Plastic surgery prices in Siliguri are highly affordable but can increase or decrease according to the condition and preferences of the patients. Although the prices may fluctuate, the quality that is provided by the department remains unmatched and unrivaled. Irrespective of the costing you can expect standard medical procedures with high success rates.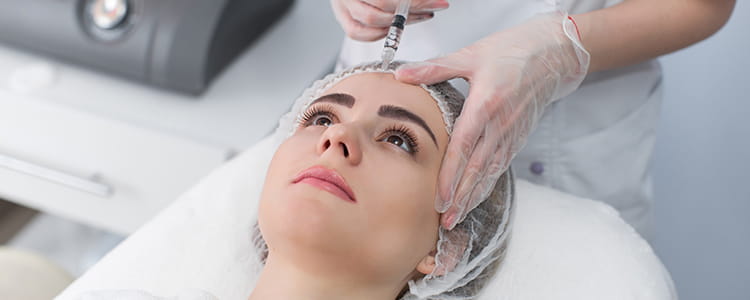 Treatments covered under this department
1. Rhinoplasty
It is a surgical method in which the nose of a patient is altered. The real motive behind this is to provide the nose with a much more aesthetic look. There also have been cases where a patient has undergone this surgery to improve their breathing or just fix the lower cartilage of the nose.
2. Liposuction
It is a surgical procedure where an excess amount of fat is removed from different parts of the body in order to get a lean and fit structure. This is basically in demand for patients who are in a constant effort to get into shape.
3. Tummy tuck
It is a surgical procedure in which additional fat from the abdomen is removed. Even the muscles in the abdominal wall also tighten up to give proper shape to the whole body.
4. Dermabrasion
It is a surgical procedure in which extra layers of skin are removed in order to achieve a much smoother surface on different parts of the body. This procedure is quite famous with patients who are looking for quick restoration of the appearance of the skin.
5. Breast augmentation
This procedure is mainly for patients who wish for a bigger breast size. In this procedure breast implants are placed under breast tissue in order to get the desired shape and size.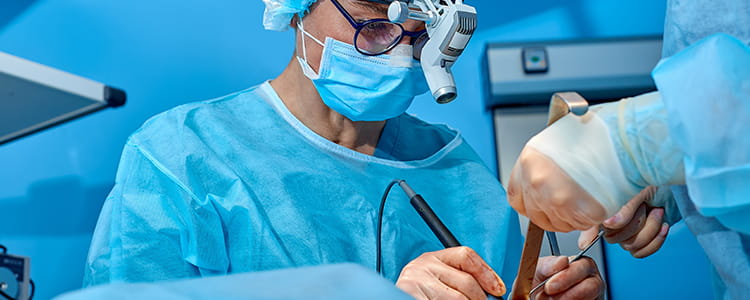 Best Plastic Surgeon in Siliguri
Shanti Nursing Home is a recognized name when it comes to providing the best plastic surgeons in Siliguri. All the doctors under this department are qualified and well-trained with years of experience under their belt. So you can expect the very best from all our specialists at affordable rates.
Specialities at Shanti Nursing Home