Best Hospital in Siliguri creating new landmarks in healthcare sector
Siliguri is a renowned name for medical care in the North Bengal Division. Over the years, its reputation and stature have only increased through many folds that not only local but people from far-flung places also visit this region in order to treat their different conditions. The advancement of modern technology and the availability of highly experienced doctors have also played a huge part in helping the hospitals in Siliguri to reach the position that we see today.
Why proper healthcare services are an urgent need?
People falling into unfortunate circumstances are a common sight at every place. But getting proper treatment at the corner is a pure blessing that very few fortunate people can have. There is a popular belief in medical sciences that severe complications can be avoided if a patient gets treated in time. Time plays a very crucial factor in medical aid and sometimes even creates the difference between the life and death of a person. So having a proper healthcare facility in close quarters can save valuable time and help you to get treated better.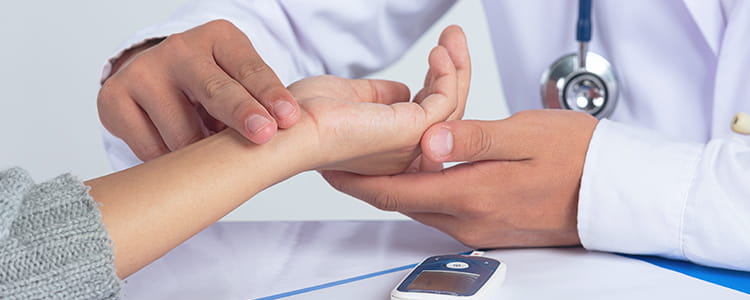 What are the parameters that make an ideal hospital?
1. Qualified Doctors
An ideal hospital always appoints well-groomed and experienced doctors for their patients so that they have the best guidance and help regarding their condition. Appointing qualified doctors also ensures higher success rates in different medical procedures.
2. Advanced Machinery
Advanced machinery is essential to get fast and accurate results. Therefore in an ideal hospital, only advanced machinery is installed so that there is proper transparency in the reports and the patient gets treated better.
3. Supportive staff and management
An ideal hospital not only rely on its doctors and set of equipment but also on other staff and management personnel too in order to create a suitable environment for the patient.
4. Affordability
An ideal hospital caters to the need of all the people from different walks of life. Therefore they keep all the treatment and medical procedure under an optimum range so that patients can treat their condition without any worries.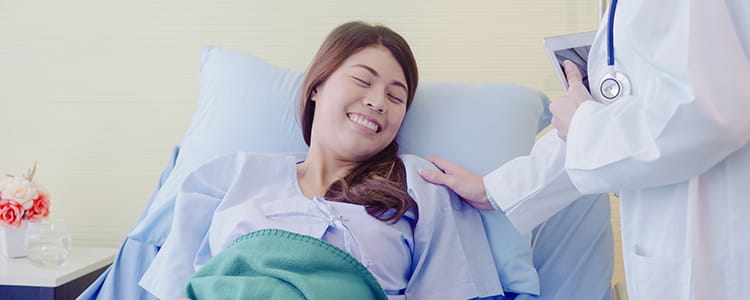 Best Hospital in Siliguri
The above-mentioned tag is not just a statement but an actual representation of our class and quality in providing the most advanced healthcare management in the region. Being the most reputed hospital in Siliguri is a very big tag to earn and even tougher to maintain. So, we as an organization has a common goal of providing only the best resources for our patients so that they can easily recover from their condition and restore their normal life at the earliest.
Specialities at Shanti Nursing Home