The Best Neurosurgeon
In Siliguri
Neurosurgery (Neurological Surgery) deals with problems in the Nervous System. It is the clinical specialty concerned withthe diagnosis, treatment, and rehabilitation of disorders in the nervous system. This medical sector is associated with the treatment of the nervous system including the brain, spinal cord, peripheral nerves, etc. through surgeries.
Among other surgeries, Neuro Surgery must be carried out with proper efficiency and utmost delicacy. The Department of Neurosurgery, at our Shanti Nursing Home, provides the best neuro-treatment. The latest medical technology and the proficiency of the best neurosurgeon in Siliguri,are the main two assets for our healthcare center.
Our Field Of Expertise In Neurosurgery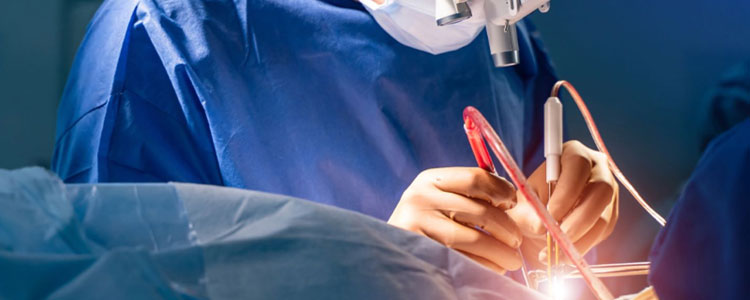 Paediatric Neurosurgical Disorders

Cerebrovascular Disorders

Movement Disorders

Pituitary Disease

Brain And Other Nervous System Tumours

Severe Head Injury

Spinal Disease And Injury

Benign Peripheral Nerve Tumor
Our Proficient Infrastructure In Neurosurgery
Our neurosurgery department aims to excel in neurosurgical care through the appropriate diagnosis, high-class medicinal treatment,advanced medical technology, and most importantly with our expert neurosurgery team under the surveillance of our experienced neurosurgeon in Siliguri.
Proper Health Check Up

Accurate Diagnosis

Advanced Medical Instruments

Experienced And Highly Qualified Neurosurgeon

Expert Medical Team

Caring And Proficient Supporting Faculty

Top-Class Healthcare Services

Patient-Centric Approach

Personalized Care To Every Patient

Reasonable Cost Treatment
Plus Points Of Shanti Nursing Home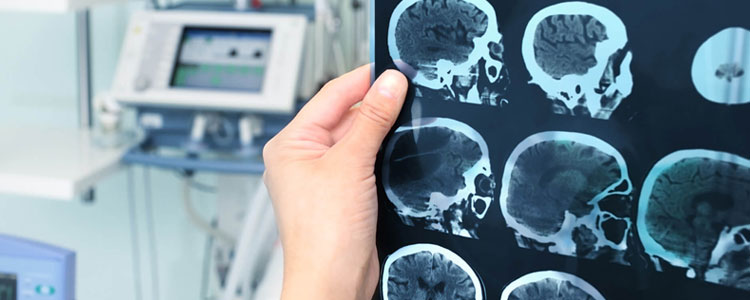 Proper Location

Ambulance Services

Well Connection With Blood Bank

Fast Treatment
Our Nursing Home features a team of highly efficient, qualified, and experienced Neurosurgeons specializing in various sorts of neurosurgery for comprehensive management of diseases and disorders, under the Department of Neurosurgery and Spine.
Avail the best treatment to deal with neurological problems under the guidance of the best neurosurgeon in Siliguri.
Specialities at Shanti Nursing Home