The Best Cancer Treatment In Siliguri
Cancer, the word itself is enough to create an anxious feeling in everyone's mind. Cancer is the uncontrollable abnormal cell growth starting from any particular part of the body, which eventually spreads to the other parts. Though cancer is very much unpredictable, some carcinogenic agents can activate the oncogenes (genes responsible for cancer).
Sometimes the orderly process of normal cell division breaks down, and abnormal or damaged cells start dividing. These cells may form tumors, which can eventually turn into severe cancer. This life-threatening disease must be treated with the best efficiency. Our Shanti Nursing Home is enhancing its name in cancer treatment in Siliguri.
Why Choose Shanti Nursing Home For Cancer Treatment?
When it's about Cancer, we must rely on the best treatment. At Shanti Nursing Home, we provide our best to fight against cancer.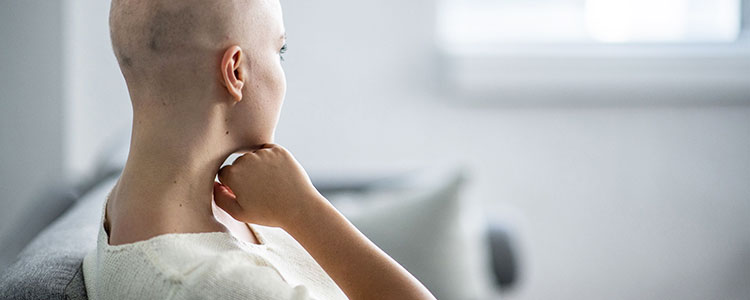 Proper Full Body Check-Up

Fast Diagnosis

Advanced Medical Infrastructure

Well-Equipped ICU

Proficient Chemo Therapies

Experienced Doctors

Expert Medical Team

Latest Medical Technology
We Serve Expertise and Advanced Infrastructure
We are dedicated to serving the best treatments to our patients to provide them with the best possible comfort. With a team of medical experts and cancer specialist doctors, advanced technology, modern infrastructure, and the utmost care we are excelling in cancer treatment in Siliguri.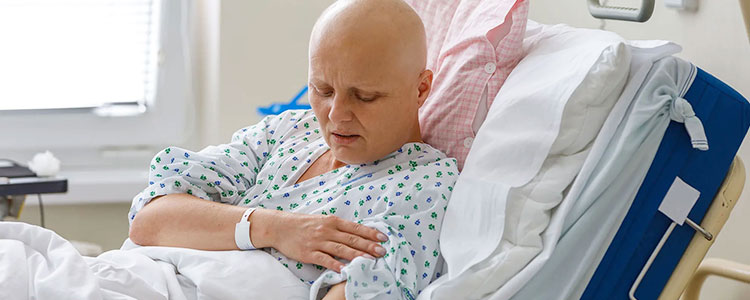 We serve our expertise in:
Surgery

Chemotherapy

Radiation Therapy

Immunotherapy

Hormone Therapy

Targeted Drug Therapy

Radiofrequency Ablation

Clinical Trials

Proper Care For Children

Psychiatric Counselling
The first goal in cancer treatment is to remove the disease completely from the body. But the level of cure is dependent on the specific situation, type, and stage of cancer. Though for specific reasons, the major number of cases cannot be cured fully, we can shrink cancer or slow the growth of cancer to allow patients to live a symptom-free life for as long as possible.
Trust in our efficiency, and avail the best cancer treatment in Siliguri.
Specialities at Shanti Nursing Home